The client is called Working Copy and is available in the App Store.
I'm actually writing this blog post in it right now as a test.
It even supports uploading photos.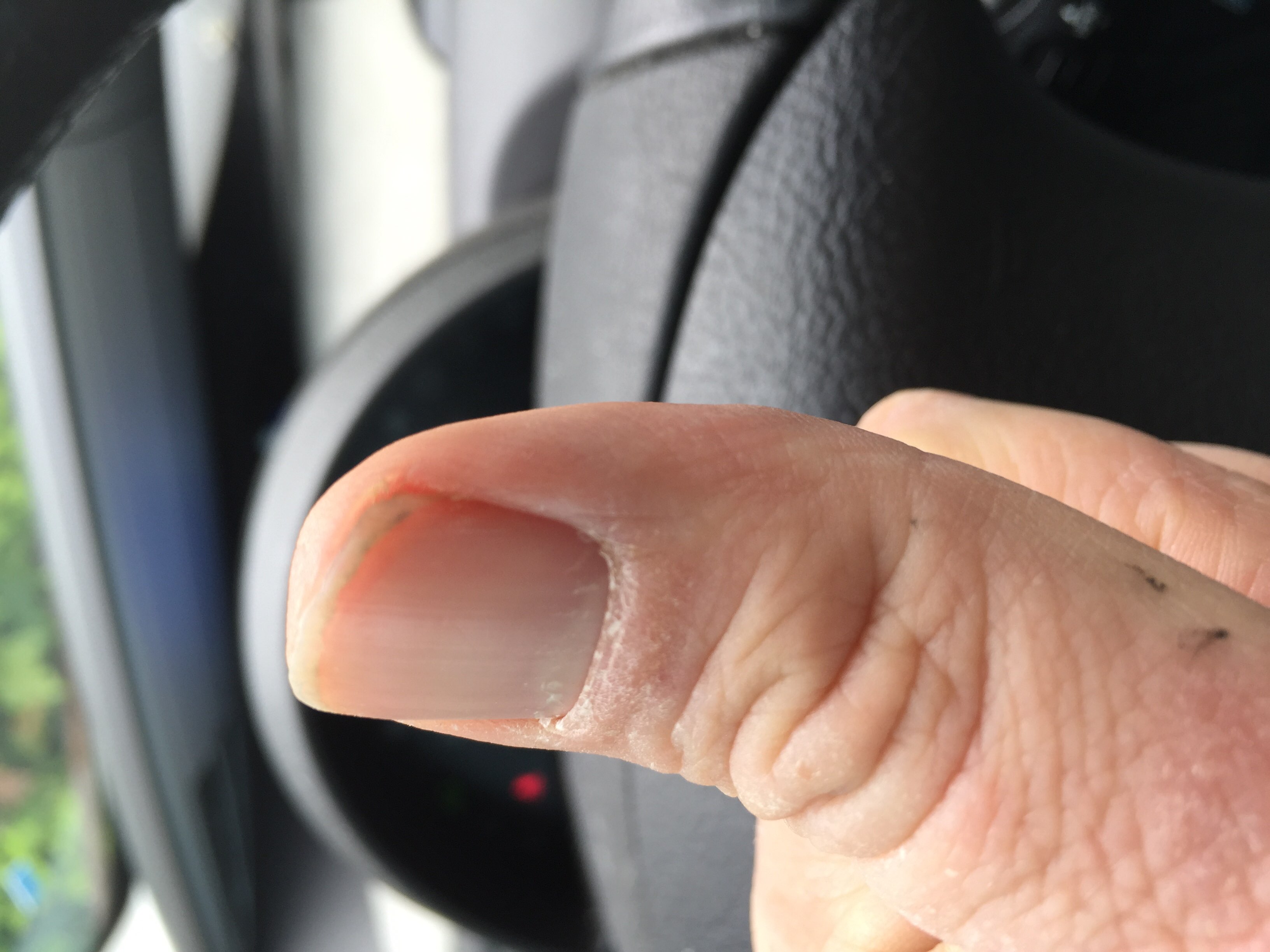 Once I commit (free) and push (needs app purchase) A Travis build is triggered that should result in Awestruct rendering and publishing this nice blog.
What is great by working copy is that it integrates with iOS 8 new feature of sharing and editing services so you can use it from and with any app.
Making it very interesting for on the go blogging and quick fixes.