Now it's official - the document is signed and sealed ;)

110 square meters, fireplace, open kitchen, huge livingroom, double garage, place for a hammock, grenery + garden/grass for the dogs and no (real) neighbors.

You can see Lisbeth "hanging out" in the appartement when we were seeing it together for the first time (the current tenant are moving out hence the "mess")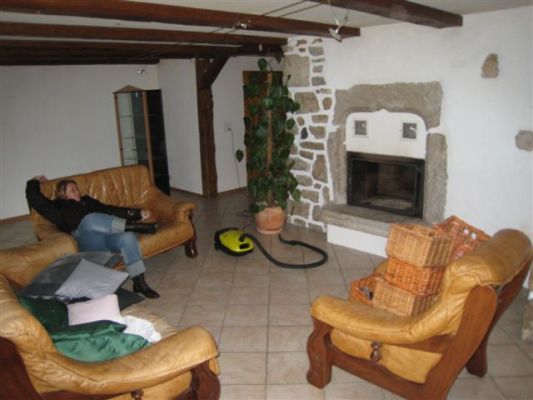 Only downside is the extra distance to public transport (5 km) but for all the other benefits i'll manage ;)

Now we just need to get everything packed, disassembled and moved over the next month.

Rock On!